Once upon a time is a TV show set in a small-scale fictional and lovely village called Storybroke. The cast are in fact, fairy tales unexpected characters who are sent to our world due to an evil queen's curse.
My favorite characters of the story are, on the one hand, Rumpelstilskin, the dark one. That ancient man was the most terible fairy tale character who was every moment taking part in all charmed stories to give a hilarious ending to al of them. Rumpelstilskin doesn't have a pure heart, but when the serie shows his past he doesn't look like so odious person. On the other hand, I'm also impressed by Henry, Snowhite's grandchildren an innocent, fantastic and fine boy whose actions are most stunning as the other characters think.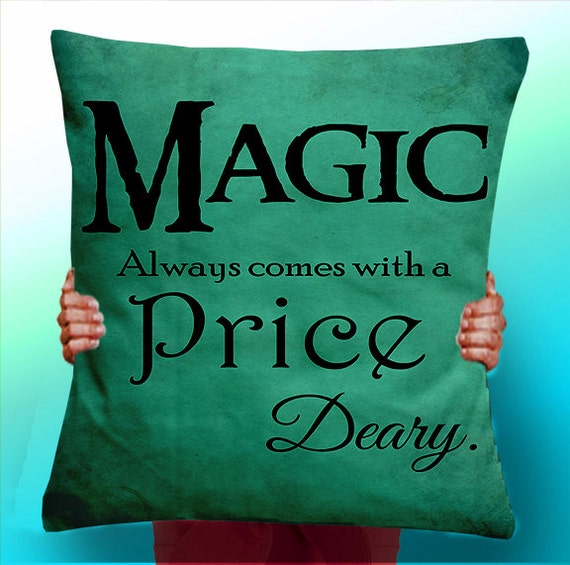 It is ingenious the way that tales which are known like Snowhite, Little red hood, Peter Pan are perfectly conected to offer us a modern, cute, graceful and attractive version of that ancient short stories.
If I were you, I wouldn't miss that series because although it is a bit boring at first, you will find an original, well-developed and unbelievable plot plenty of adventures and tragic, romantic and hearthbreaking tales.